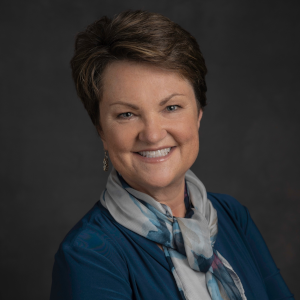 For as long as I can recall, I've been on an intentional, learning and action filled journey toward creating a life I increasingly love. This is my inspiration to bring the experience, insight and knowledge I've gained on this journey to you as your coach. I am a certified professional coach who loves to help professionals make educated and self-honoring choices as they move toward, into and within retirement.
This process is unique for each person and underpinned by a deep desire to use the transition to move closer to a life they love. My coaching work is informed by a life of my own transitions (including those with my husband of 30 years), extensive leadership, business and life coaching experience, along with formal education and credentialing.
I invite you to take the next step and check out my Tools and Resources, and take an online Retirement Wellness Quiz.
Next, to learn more about my Programs and Workshops.
And finally, Contact me to schedule your free consultation either in person, over the phone, or through an online video service (Zoom or MS Teams).
What Others Are Saying
Pam was a delight to work with. She has a way of getting me to think and consider readiness for retirement by helping me look at things from a lighter more heart centered place. She also helped me see the bigger picture and consider decisions in smaller chunks which eased my feelings of overwhelm.  L.M
Pam is so knowledgeable and a good listener.  You feel comfortable in her presence and heard when you share your thoughts.  I am thinking about my retired life with a new perspective that allows me to let go of stressful thoughts and enjoy where I'm at.   W.S
I liked that we followed a process that felt well connected and provided a foundation for reflection, conversation, and resulted to taking steps toward a better retirement, specifically around social engagement, and friendships.  M.M
Pam put topics on the table to focus on that helped me learn, gain new perspective, and take steps toward a more fulfilling life, most specifically, about the topic of spirituality.  S.C